Canter 7.5t.
The Workhorse.
Enquiry
Can handle 5 tonnes and narrow entrances.
If you need to make fewer journeys, or carry more materials per trip but you still need an easy-to-drive, agile truck that's at home in city streets, the Canter 7.5t delivers a market-leading payload.
Developed for congested, urban environments, the 7.5t workhorse is available with DUONIC® transmission – the world's first dual clutch on a truck – as well as ESP and start-stop as standard.
With a load bearing capacity of 5 tonnes, it's the Canter that lets you carry more.
What makes the Canter 7.5t your specialist:
Up to 5 t chassis load capacity
Efficient engine variants: 110 kW (150 hp) or 129 kW (175 hp) Euro VI
Optional DUONIC® 2.0 dual-clutch transmission with Eco mode
Turning circle from 10.4 m
Body length: 3995-7210 mm
Four wheelbases & 2 cab variants: 2m Comfort single and double cab
Models.
Keeping your business moving.
A cab so good you won't want to leave it.
Duonic.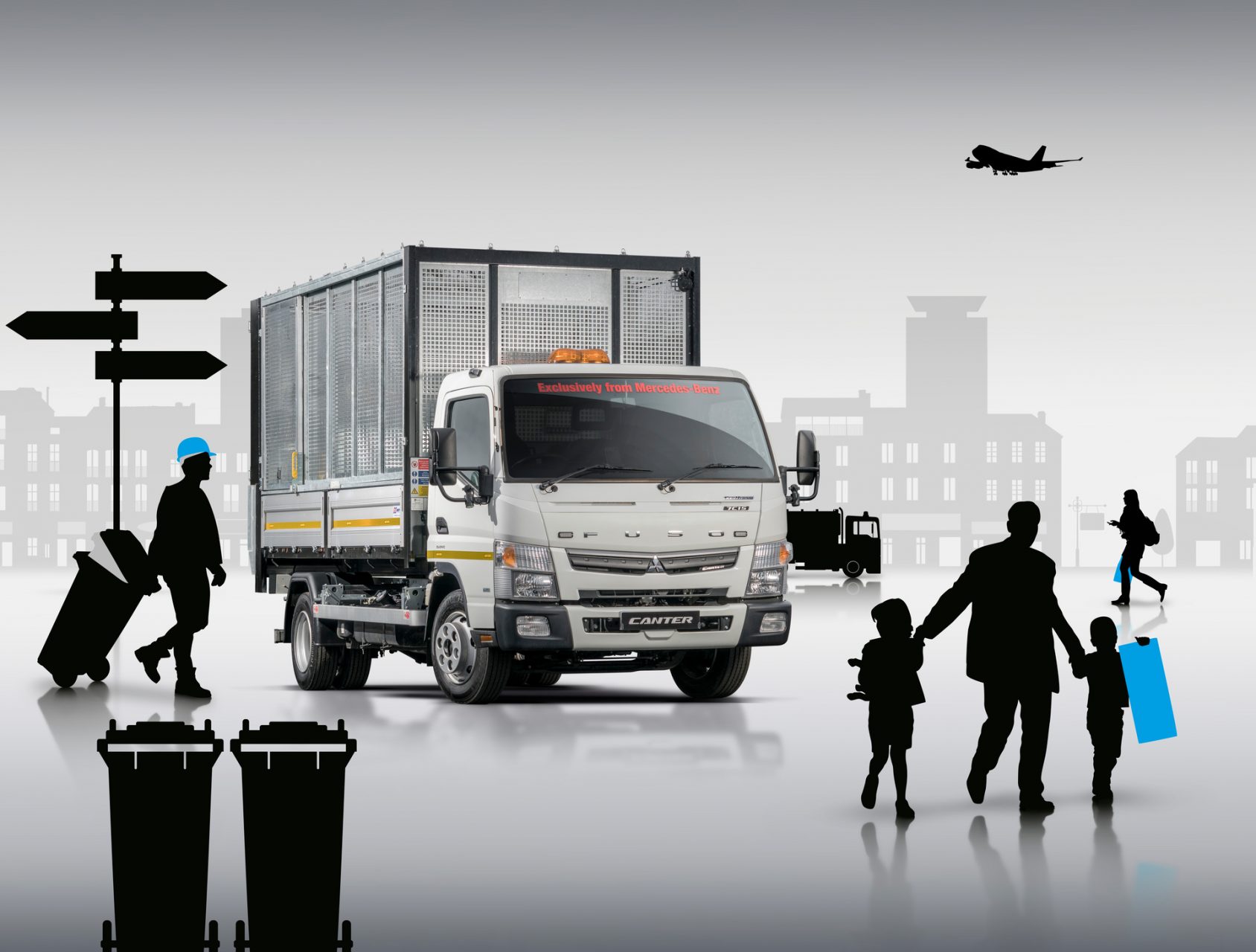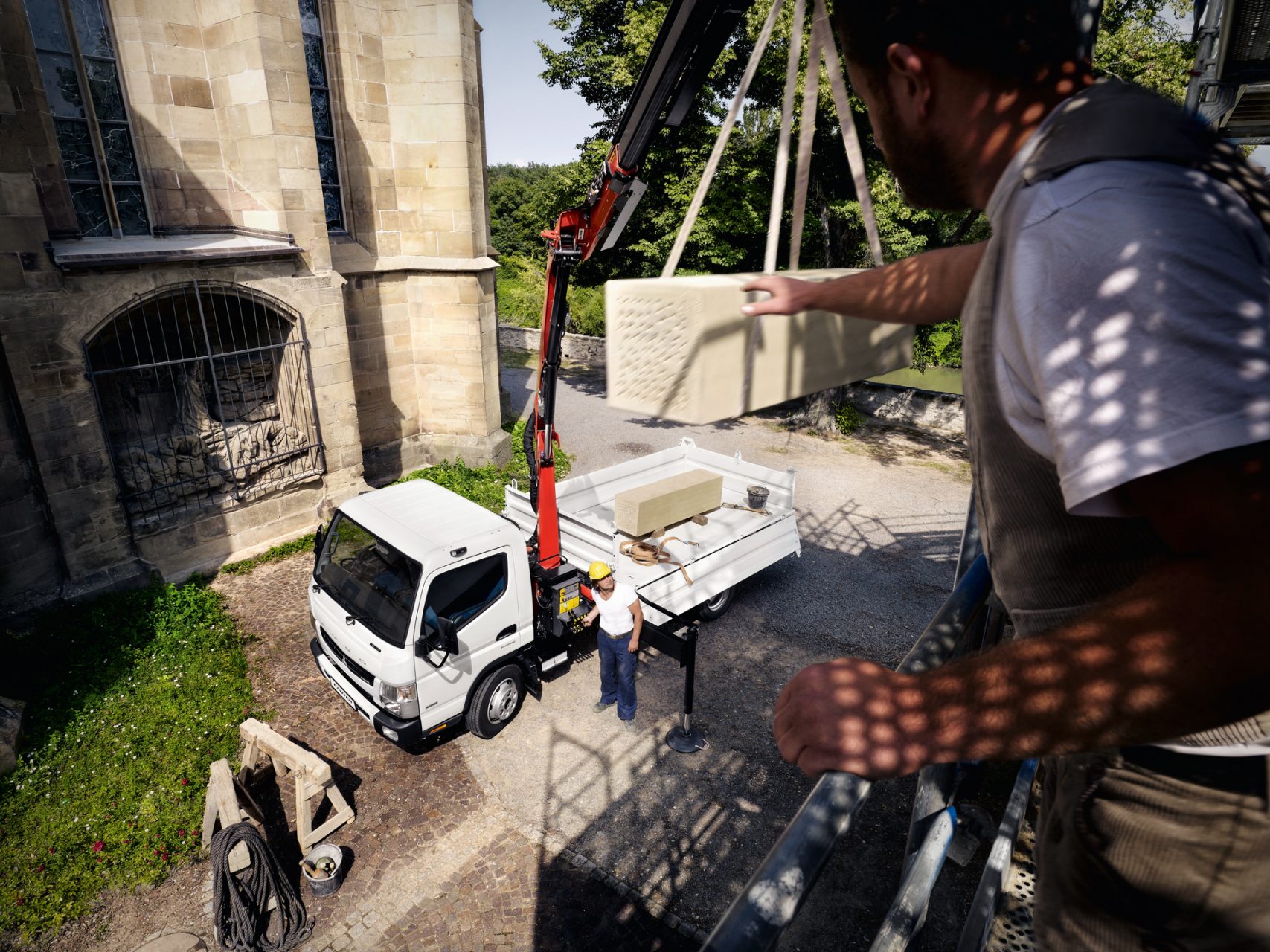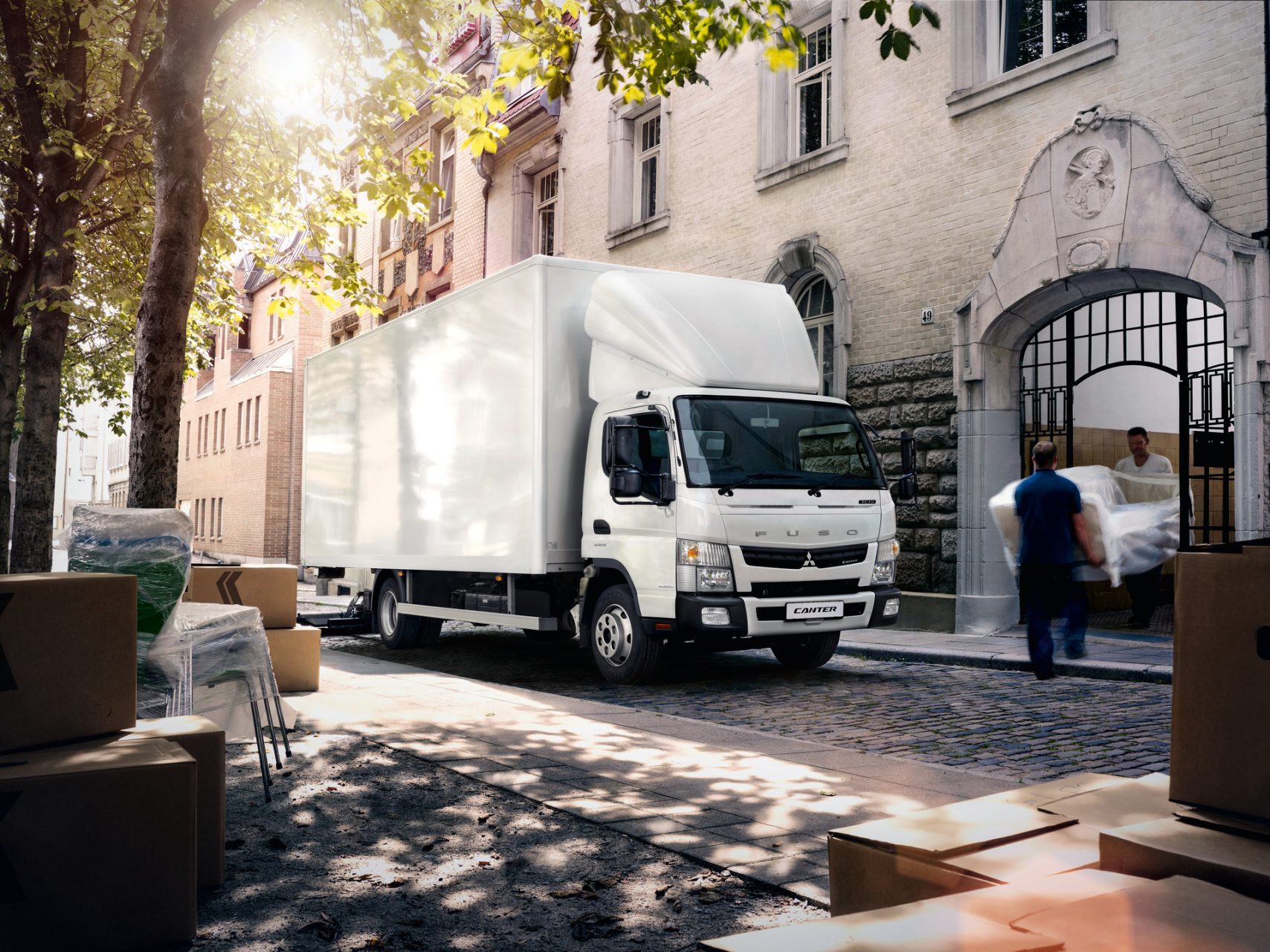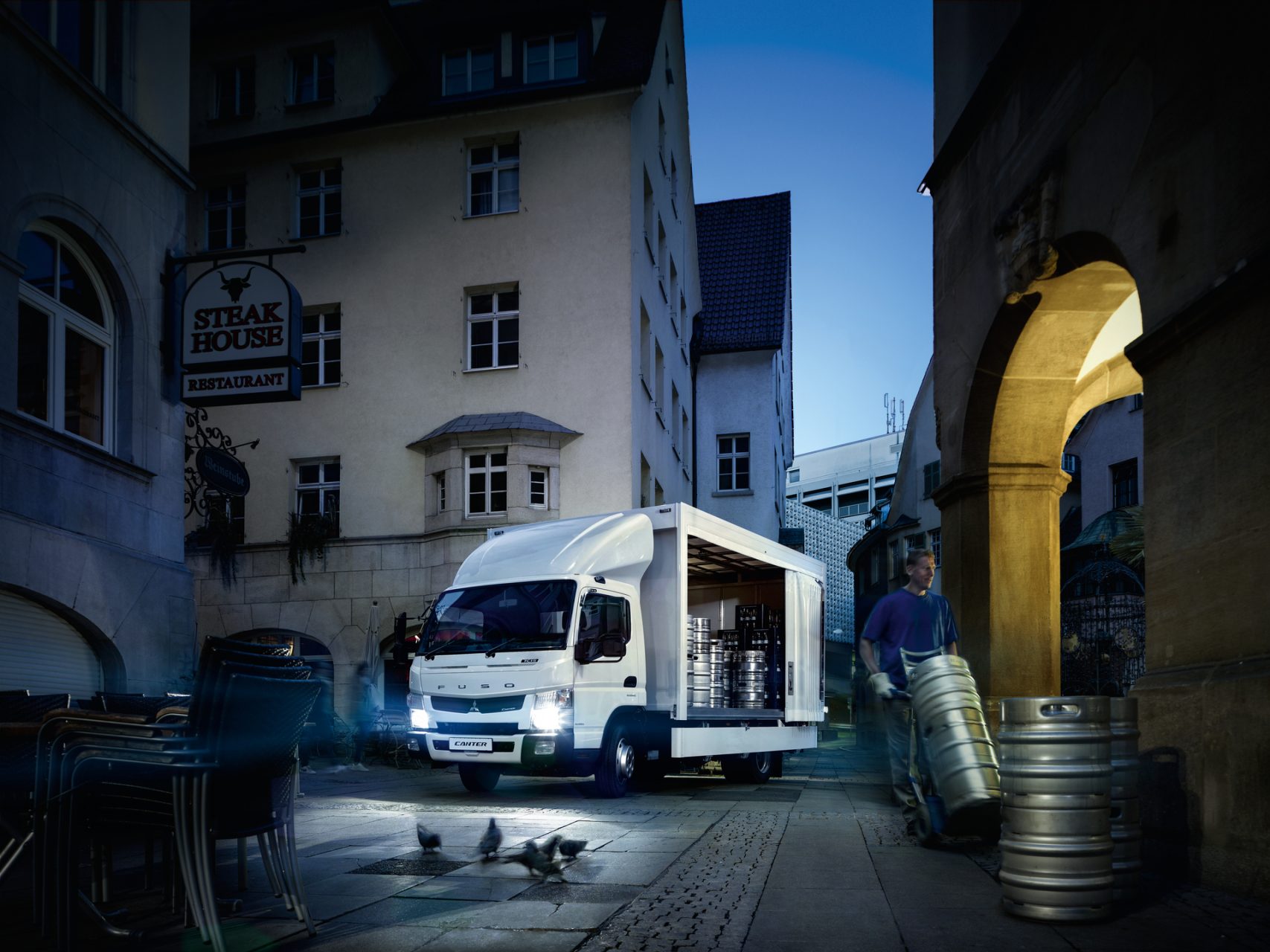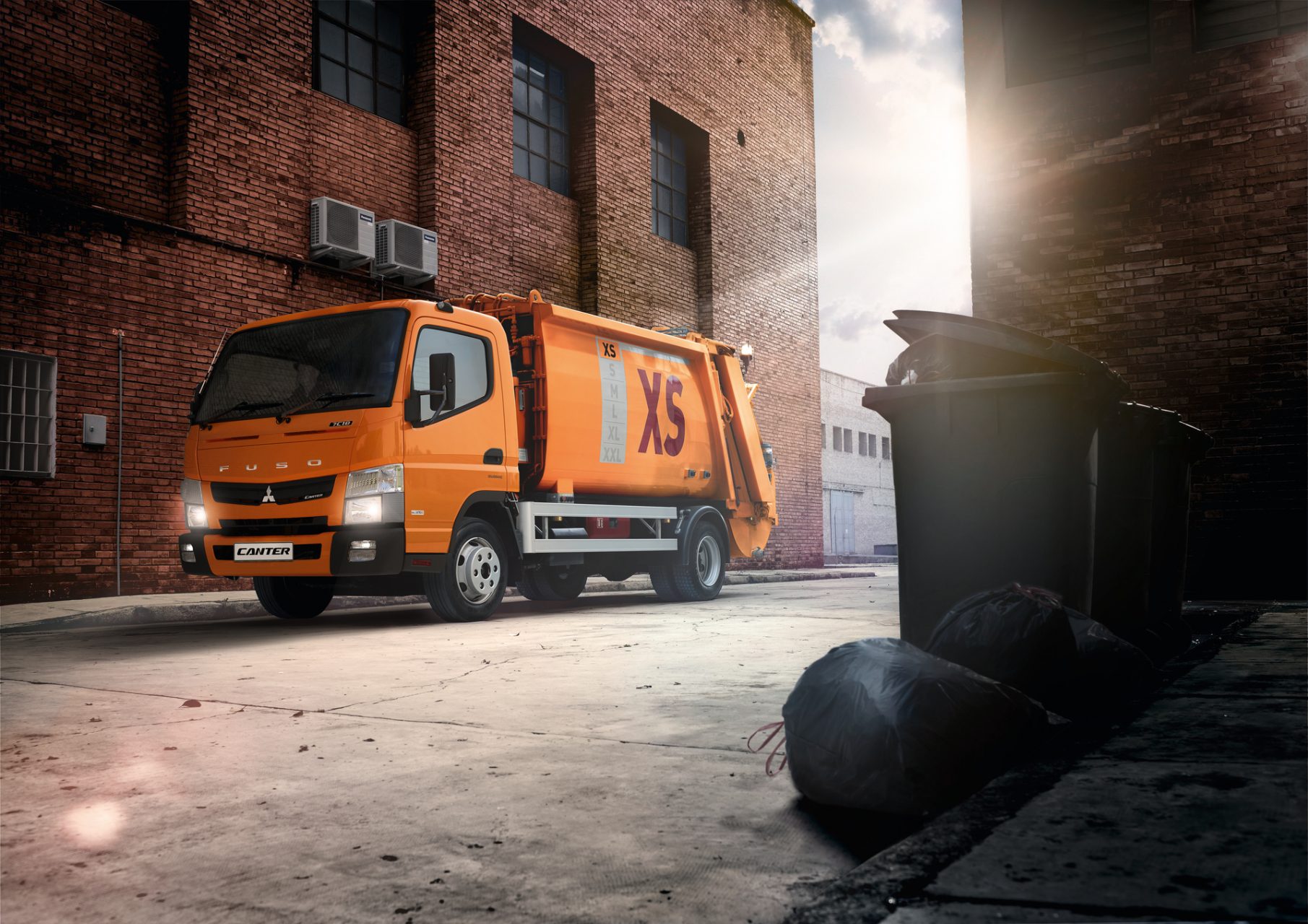 Find A New Truck
Intercounty Truck & Van have a wide range of New and Used stock on the ground and ready to go.