Canter 8.55t.
The Weight Lifter.
Enquiry
Unique payload ratio.
With more than a tonne extra payload, the big brother of the Canter family gives you all the capability and refinement of the 7.5t plus crucial extra carrying power.
Yet Canter 8.55t is still less than 2.2m wide and highly manoeuvrable, allowing access to zones restricted to the 10t limit.
Perfect for brewery work, municipal projects or even emergency services – Canter 8.55t has the strength to deliver.
What makes the Canter 8.55t your specialist:
Up to 6 tonnes chassis load capacity
Efficient 129 kW (175 hp) Euro VI engine
Standard-fit DUONIC® 2.0 dual-clutch transmission with Eco mode
High manoeuvrability in the tightest of spaces with a turning circle from 12.2 m
Body length: 4985-7210 mm
4 wheelbases & a 2 m wide Comfort single cab
Models.
Keeping your business moving.
A cab so good you won't want to leave it.
Duonic.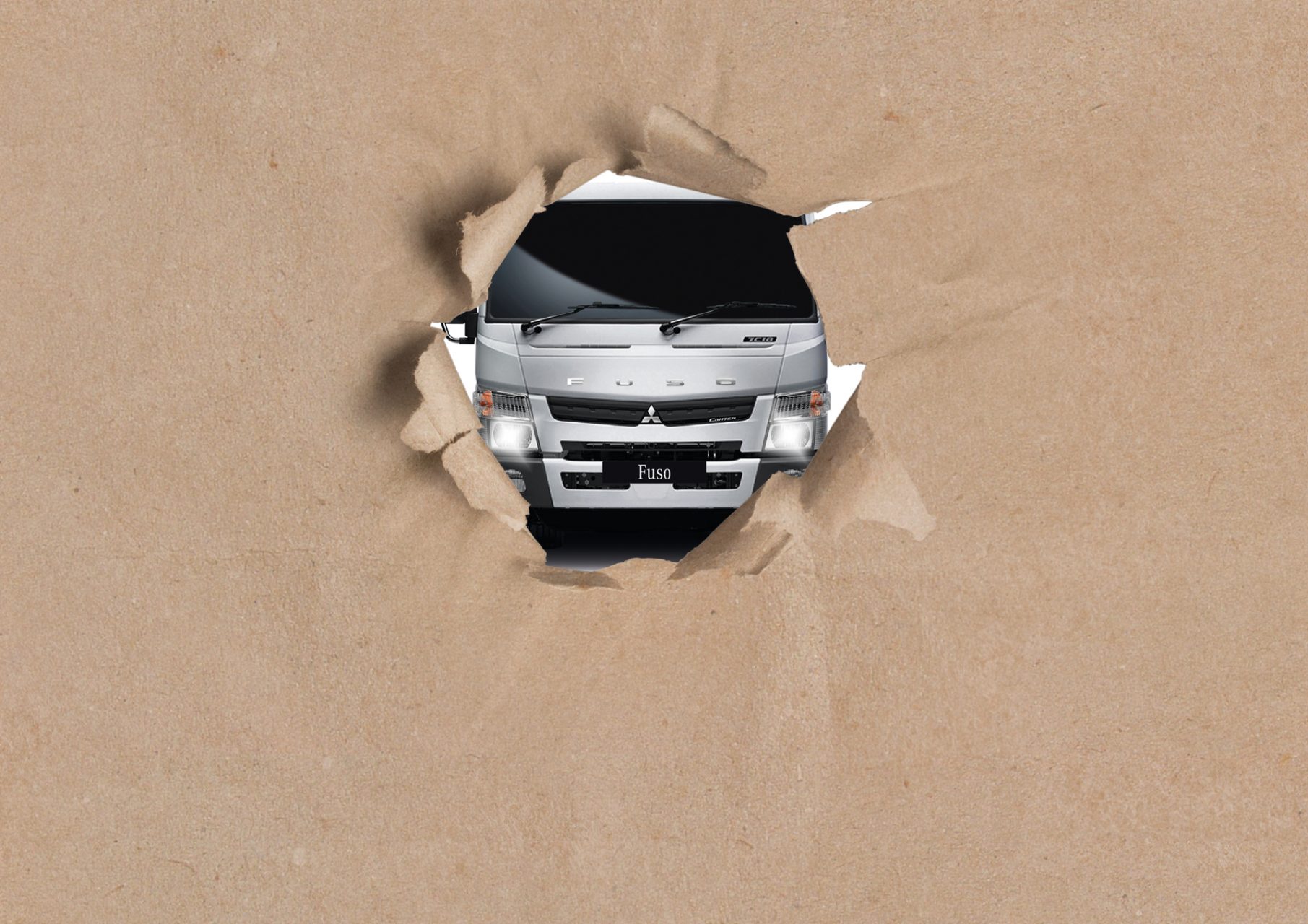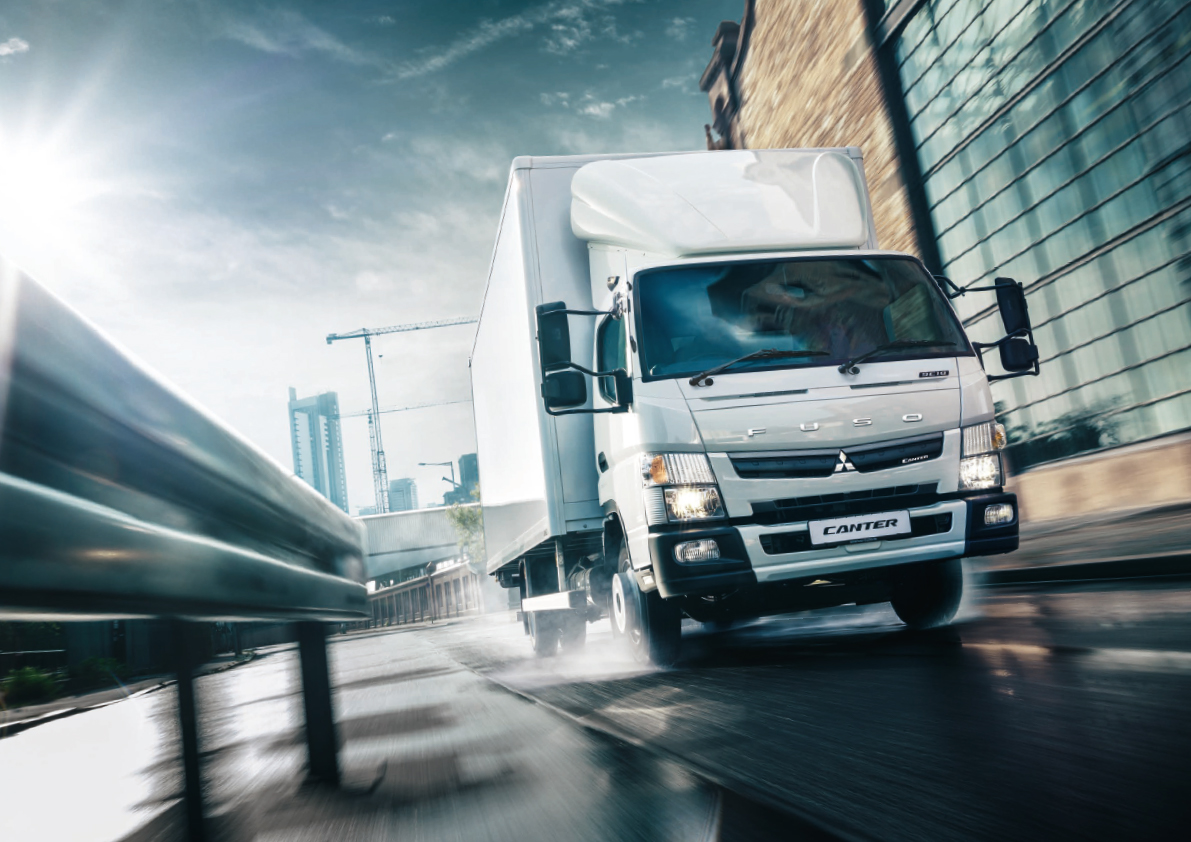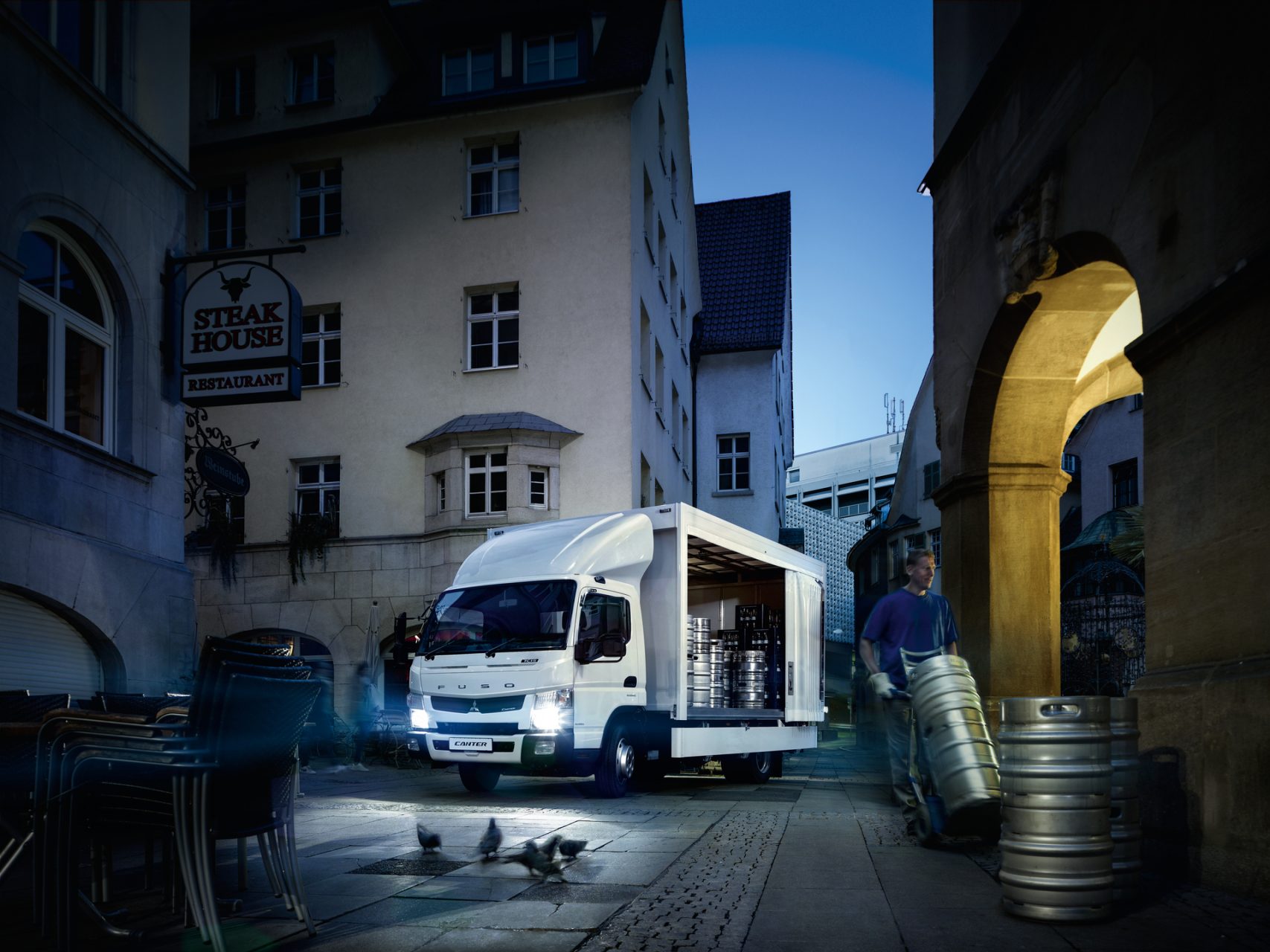 Find A New Truck
Intercounty Truck & Van have a wide range of New and Used stock on the ground and ready to go.