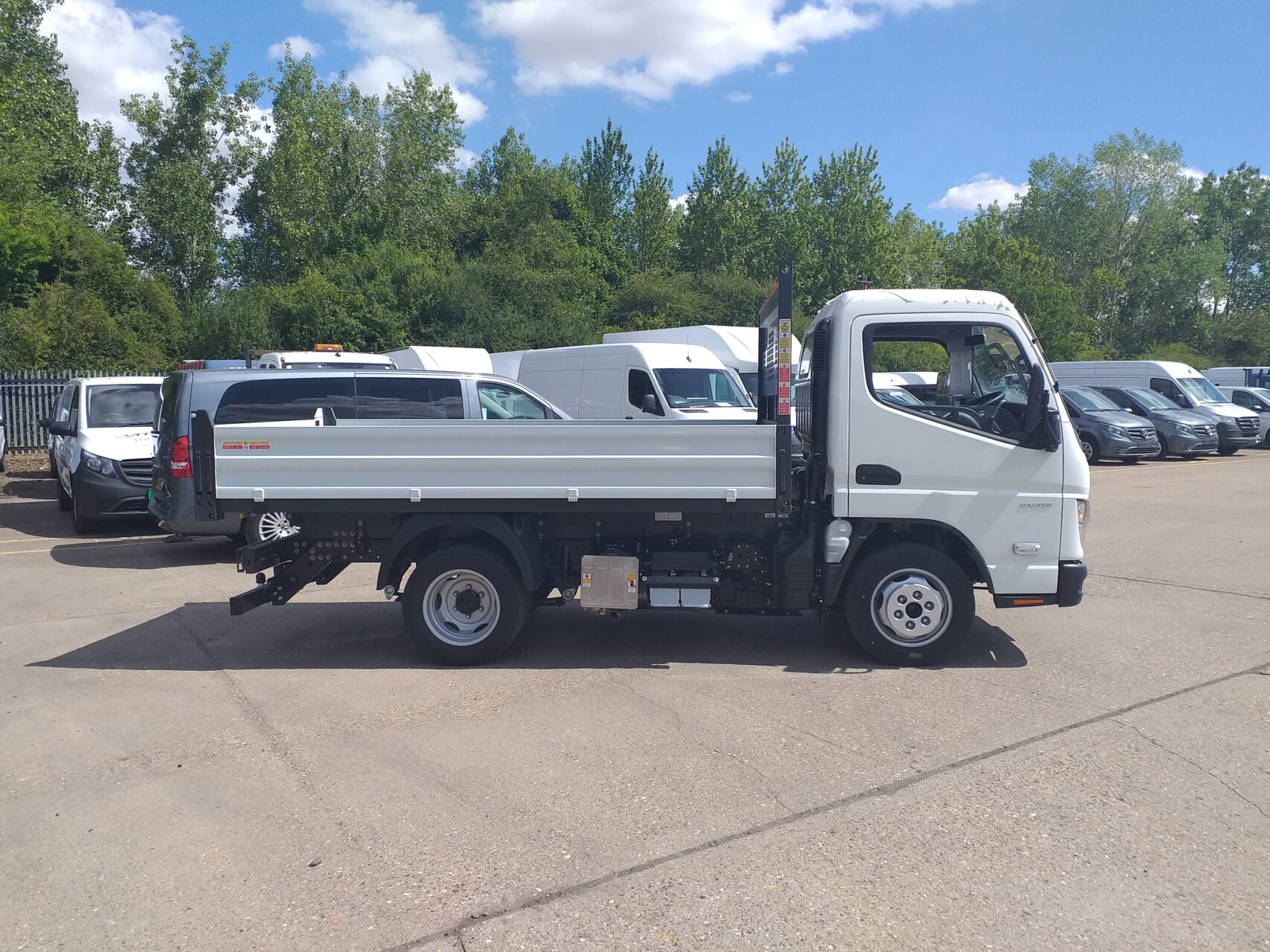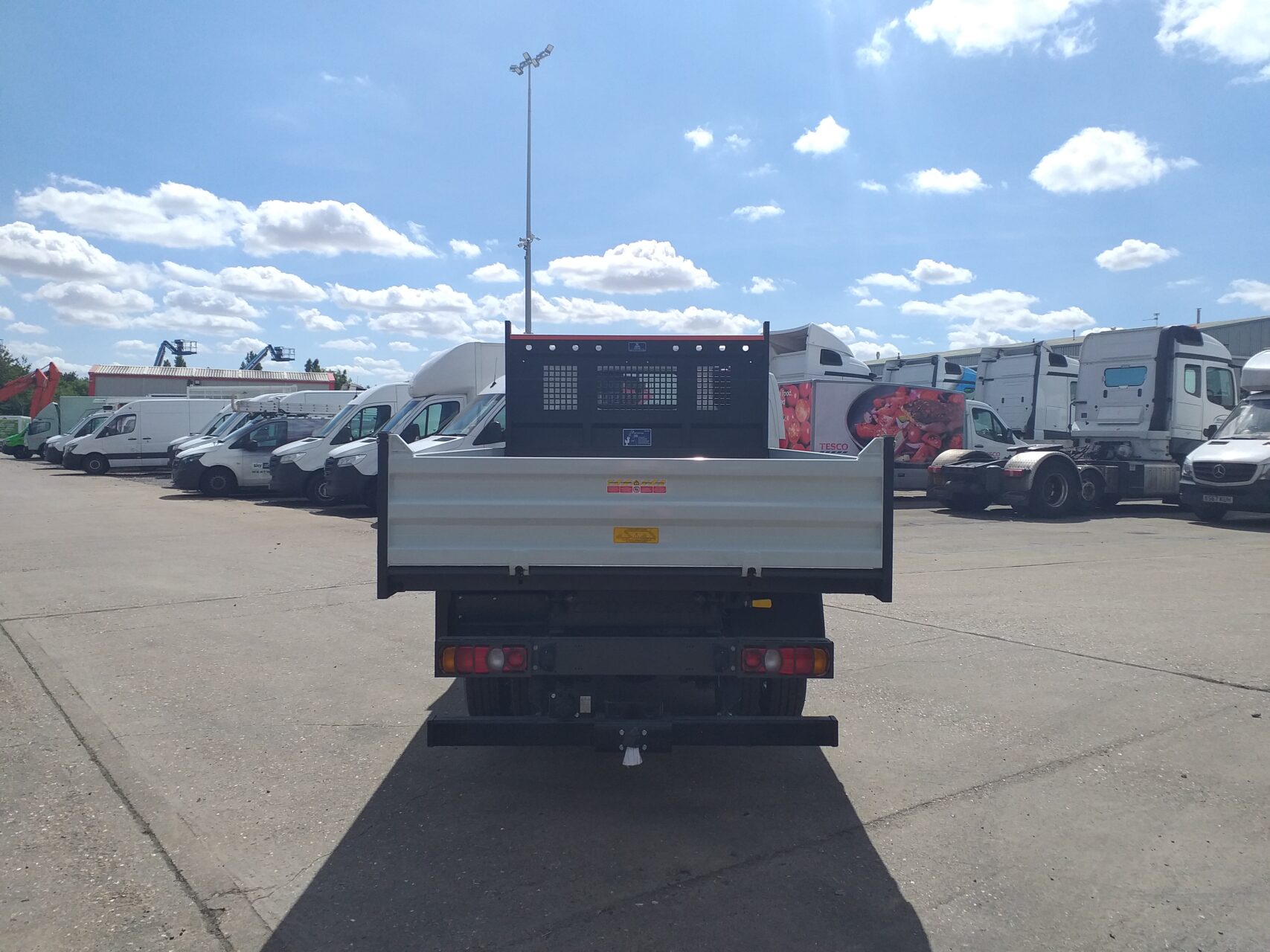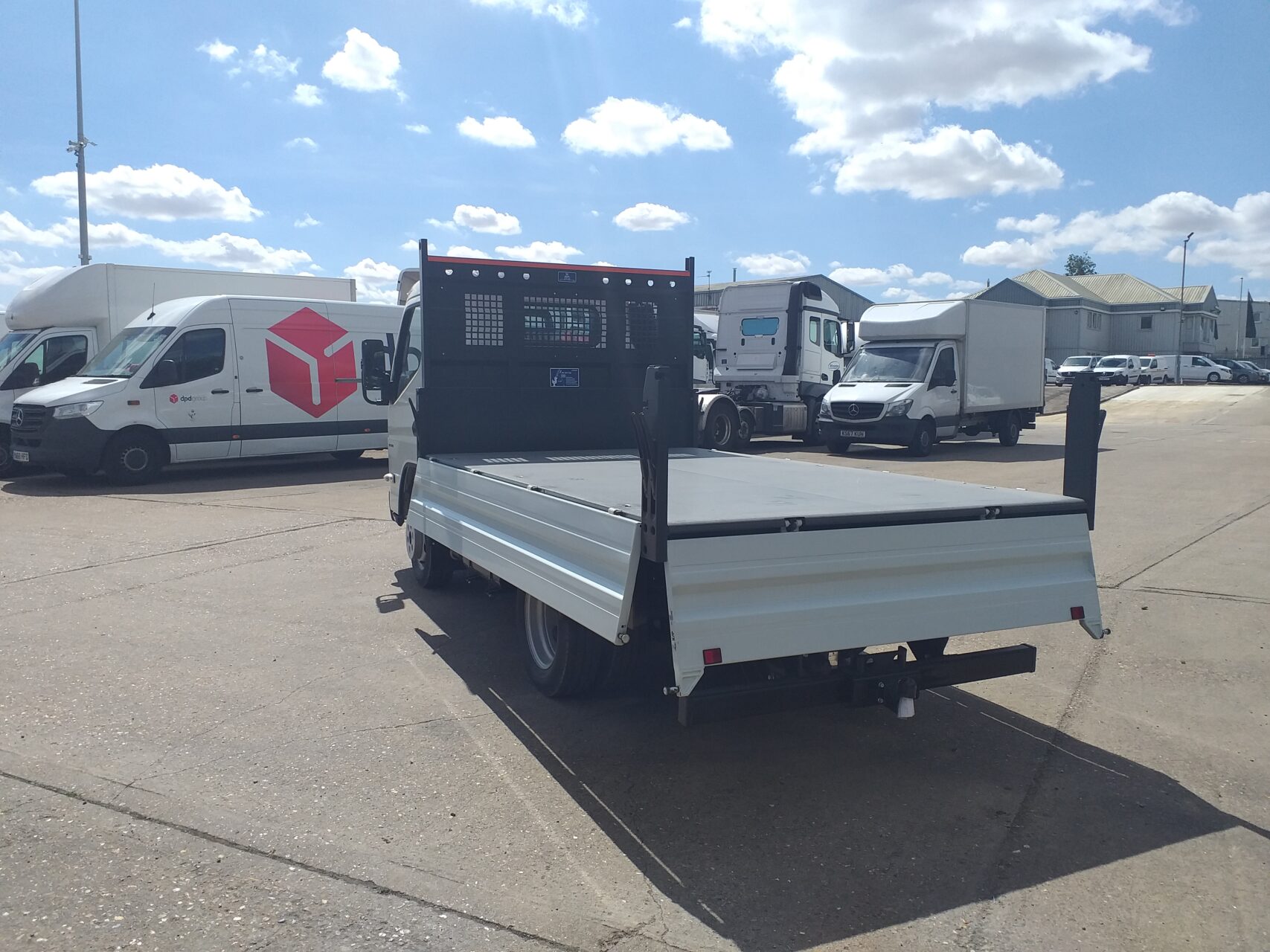 FUSO Canter MY21 3S13 Rear End Tipper
Tipper
£29,995.00 + VAT
Diesel
3L
Manual
Tipper
3
Specification & Features
Brand new, Unregistered FUSO Canter MY21 3S13 (Manual) rear end tipper, Rear underride protection with trailer coupling,Batteries, 2 x 12 V/100 Ah, maintenance-free, Protective grille for tail lamps, Scattolini rear-end tipper, steel side walls, Automatic unlocking of rear flap, Pre-installation for battery isolation relay, 12V, Tool box, plastic, Radio with Bluetooth, Reversing warning device, Drivers airbag

Body Specifications:
Scattolini rear end tipper
Steel side walls
Body length – 3280mm
Body width – 1900mm

For more information on the body specification, please get in touch. Bespoke Finance Packages Available, Complimentary Nationwide Delivery, Available With Contactless Handover or Nationwide Delivery Options. Tailored finance options and flexible service care packages to suit your needs.

To find out more, please contact our FUSO Sales Manager:
Matteo Mirabile
P: 07971613923
E: matteo.mirabile@intercounty.org.uk

Images are for illustration use only and may differ from actual vehicle.