Impressive the whole way.
Enhanced acoustics and noise insulation offer the most relaxed driving and comfortable living, whilst fuel-saving drive programmes and sophisticated aerodynamics increase efficiency.
The new Actros L redefines the premium class of Mercedes-Benz Trucks. It boasts an impressive premium interior, with the option of innovative new LED headlamps and numerous features, to make every journey as pleasant as possible.
The Actros L at a glance.
Greater safety - This is the second pillar of RoadEfficiency and an attribute of our trucks to which the Actros L lends even greater emphasis.
Comfort - Work better, drive better, live better. The Actros L shows you how.
Efficiency - The Actros L stands for reliable, fuel-saving vehicle technology, lower costs and higher profitability. In short: greater efficiency.
Reliability - During the construction of our trucks, we always use the strictest quality standards: Real-life requirements. Or in short: Your requirements.
Greater safety.
Comfort
Efficiency.
Reliability.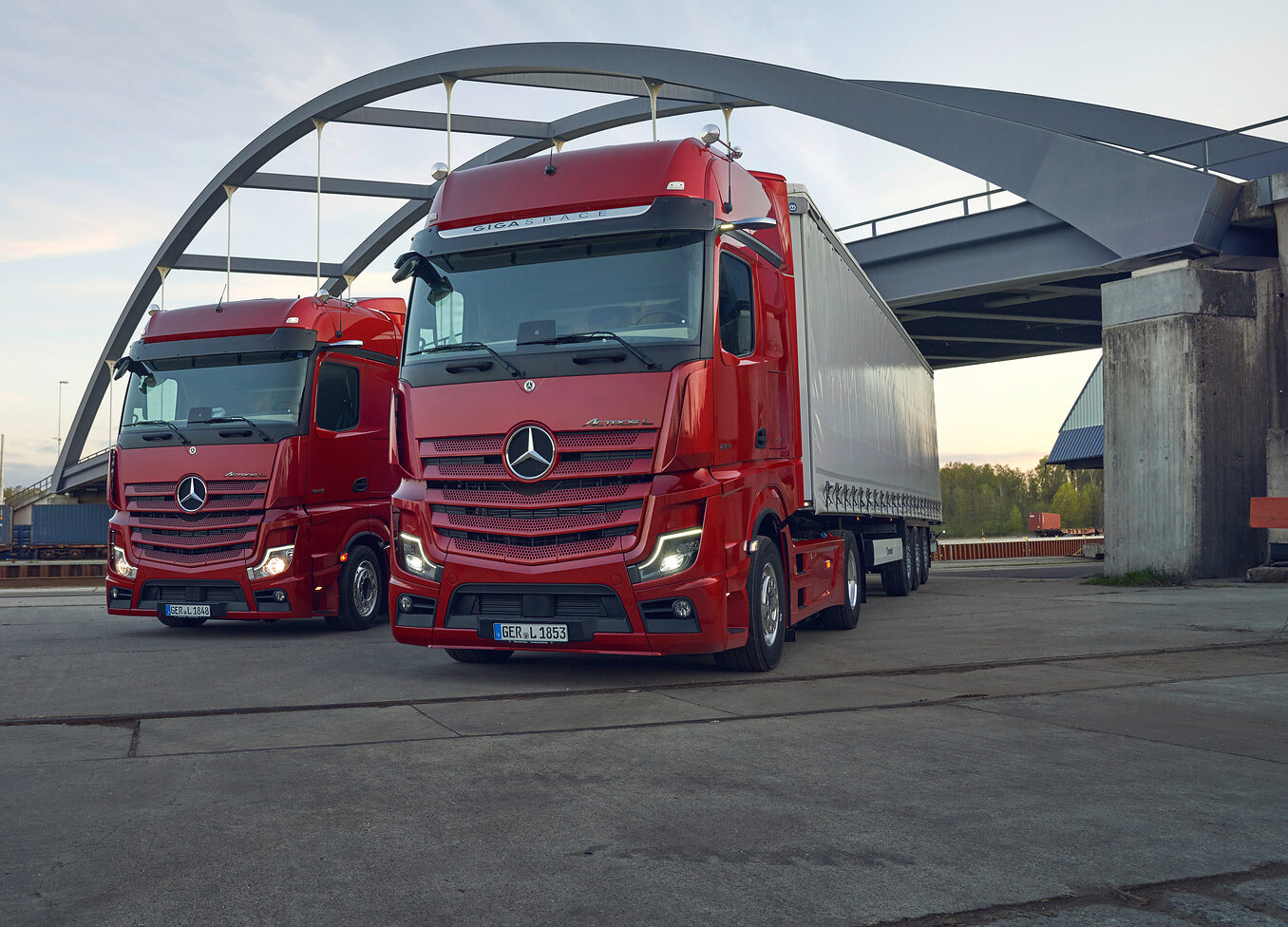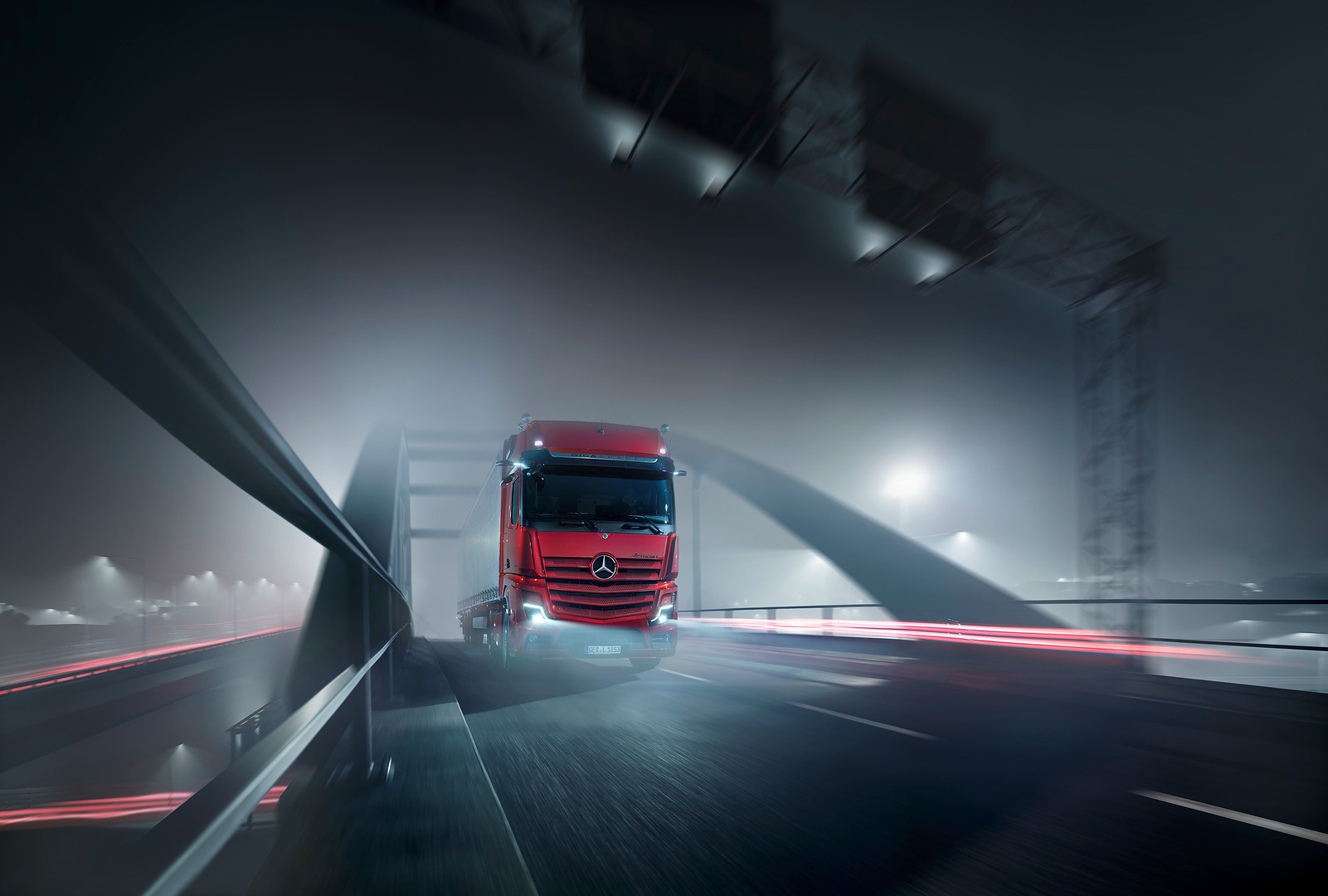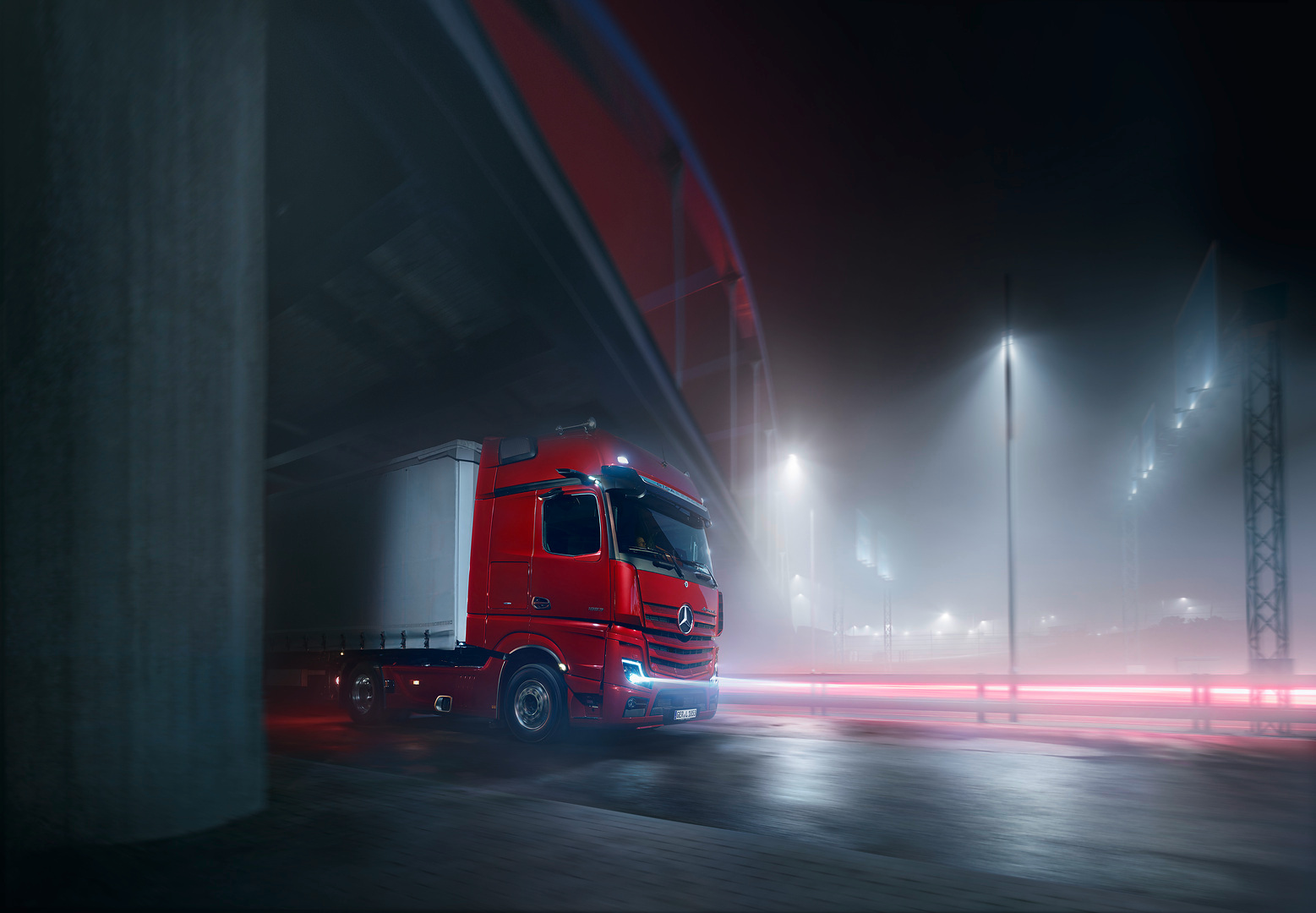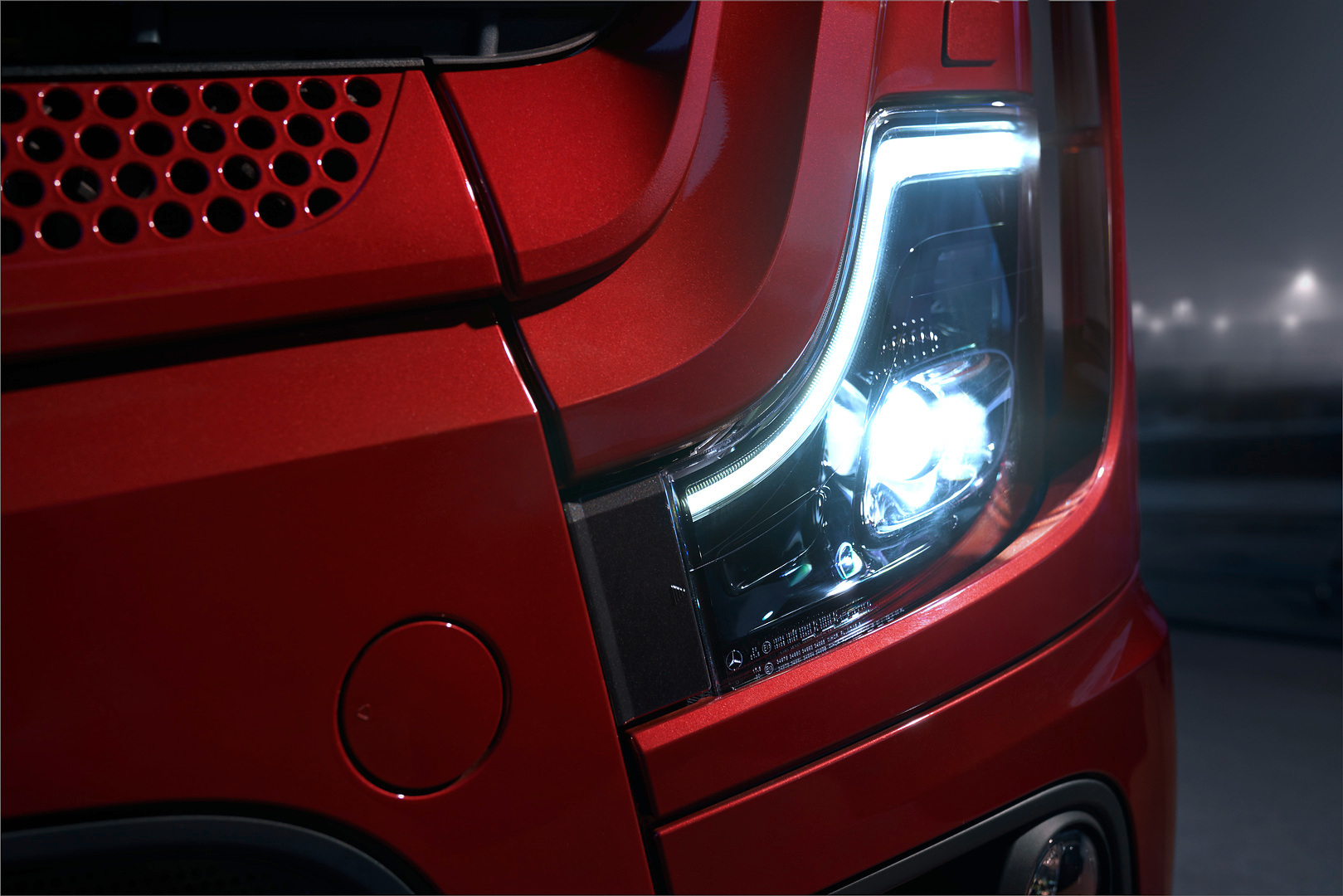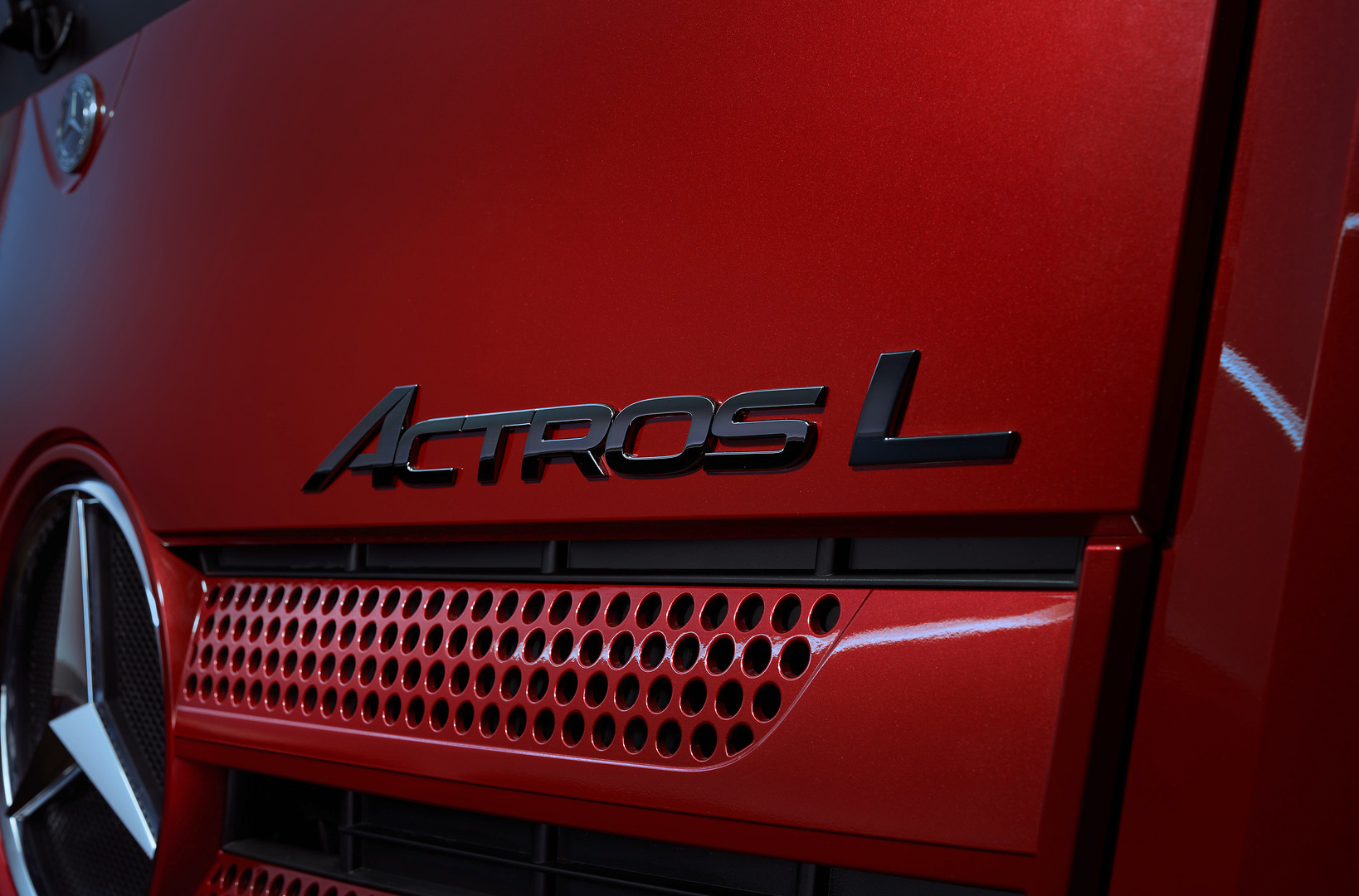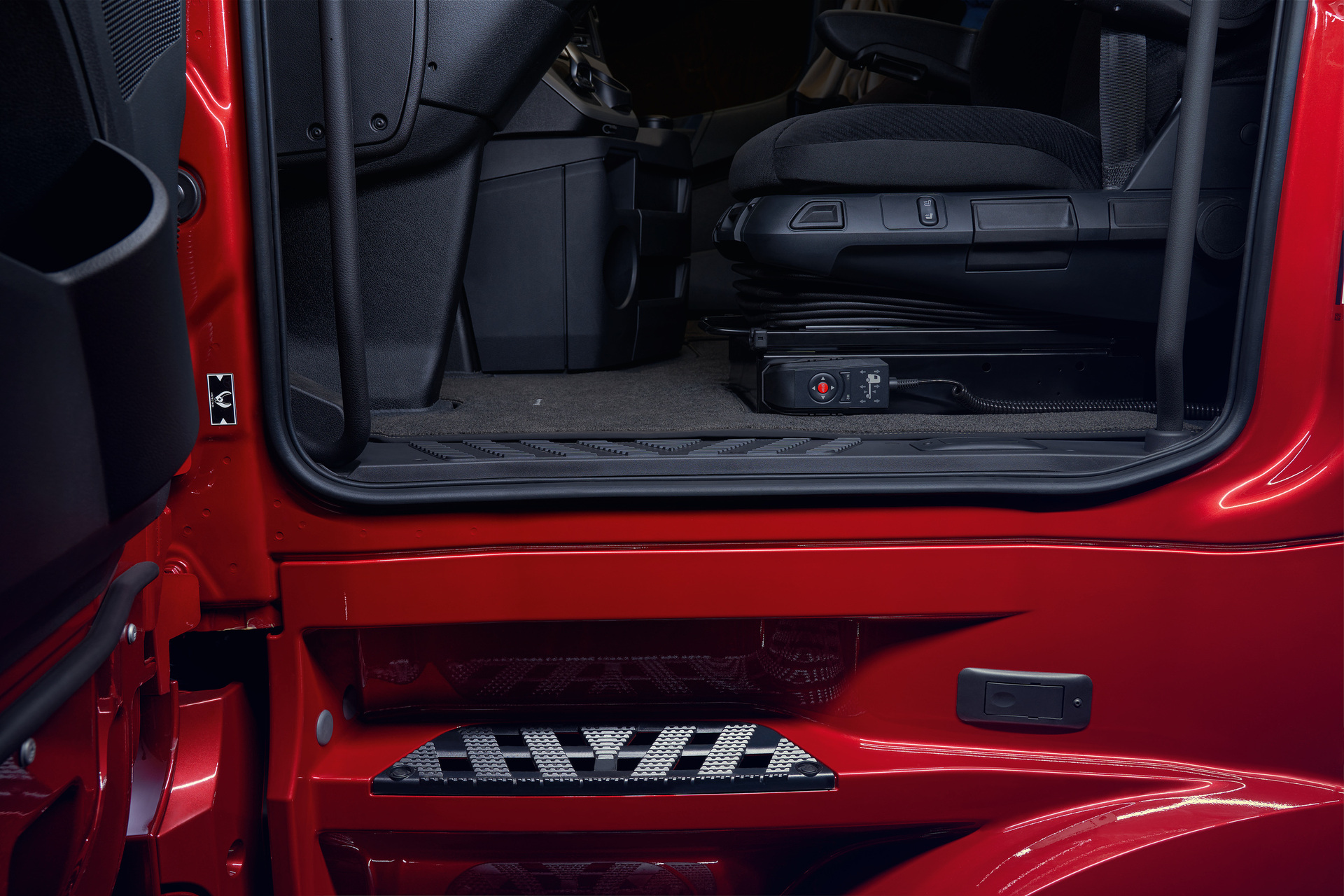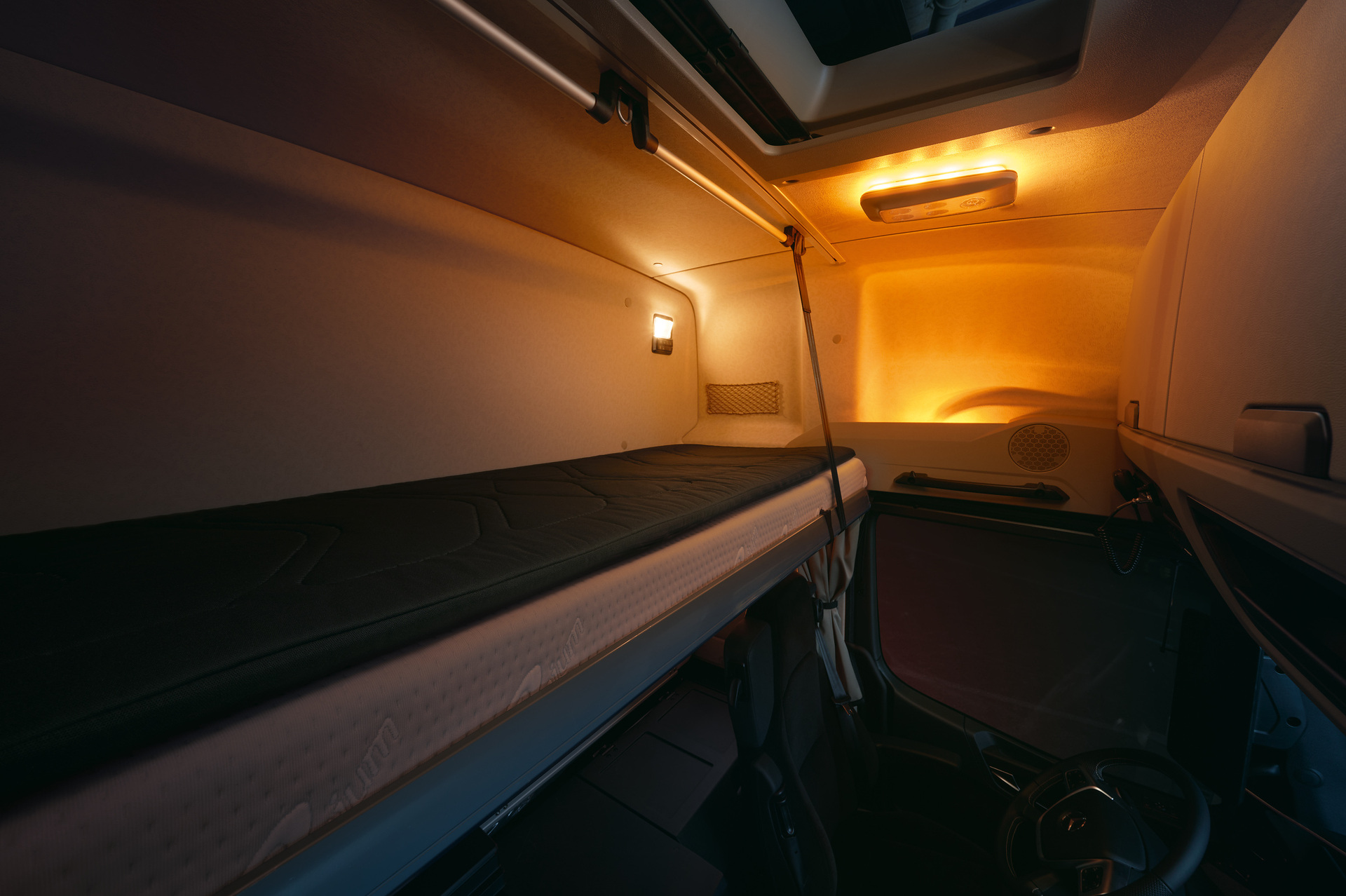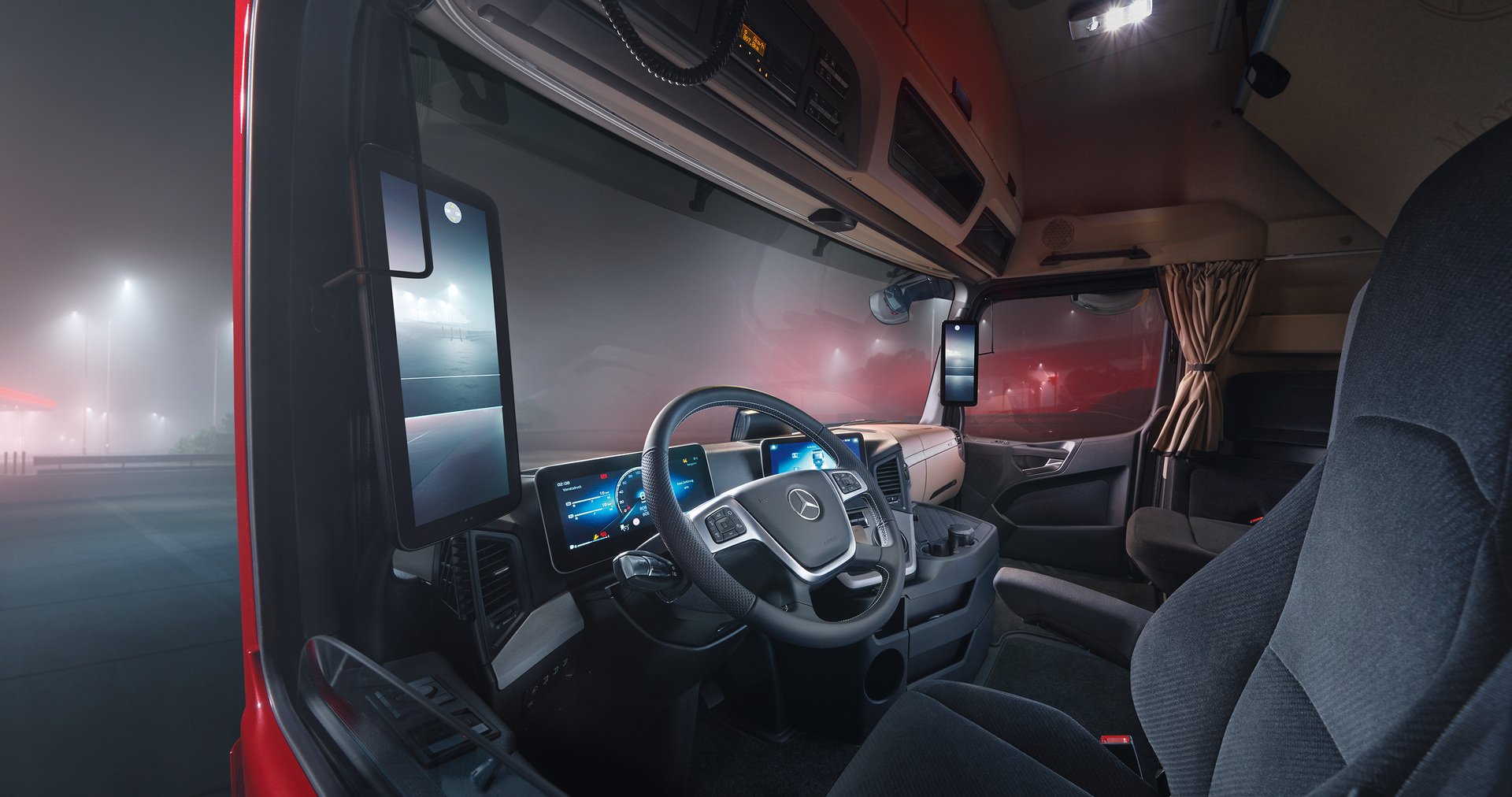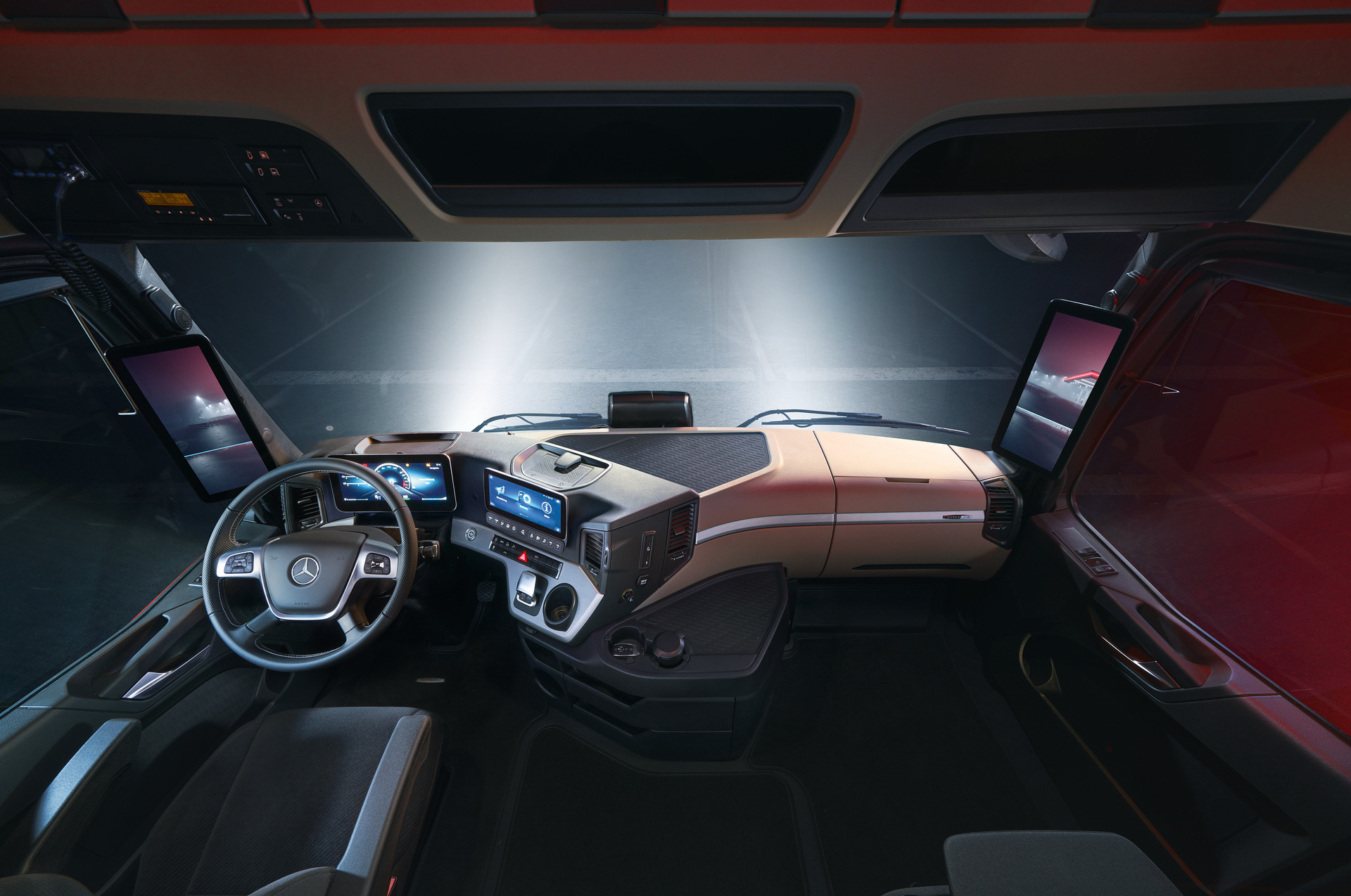 Find A New Truck
Intercounty Truck & Van have a wide range of New and Used stock on the ground and ready to go.