The Atego.
Construction. 7.5–16 tonnes GCW.
From professionals. For professionals.
Mercedes-Benz in construction transport.
For all types of construction use and every type of construction site.
Highlights at a glance.
Versatility - Whichever sector of the building materials industry you earn your money in and with whatever vehicle configuration, the Atego impresses across the board.
Efficiency - Bringing together what belongs together: RoadEfficiency combines low total costs with greater safety and maximised use. For even more transport efficiency.
Reliability - During the construction of our trucks, we always use the strictest quality standards: Real-life requirements. Or in short: Your requirements.
Technical data - With sophisticated ergonomics, a high level of driving comfort, more power output and higher torque, the Atego provides you with exactly what you need.
Versatility.
Efficiency.
Reliability.
Technical Data.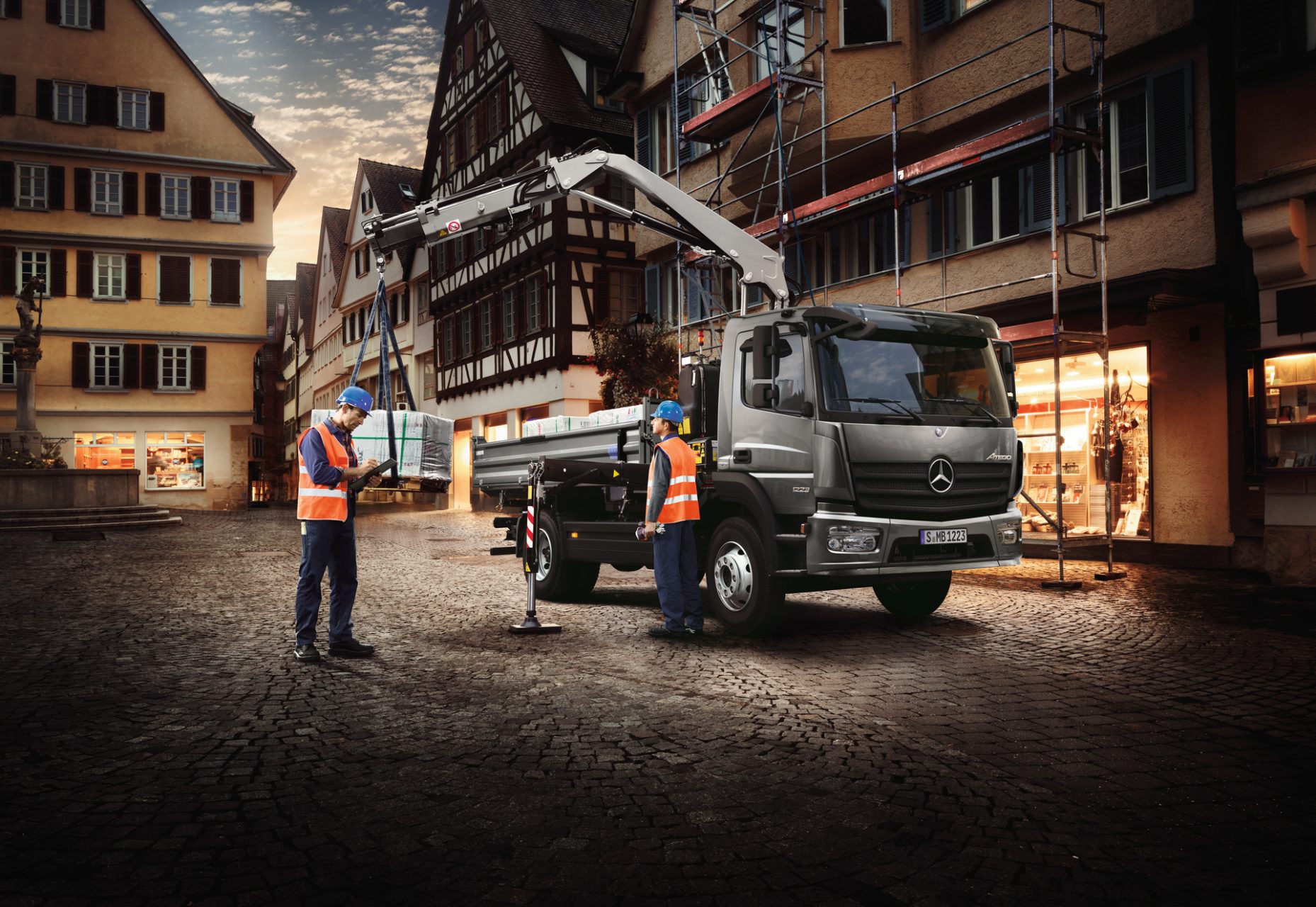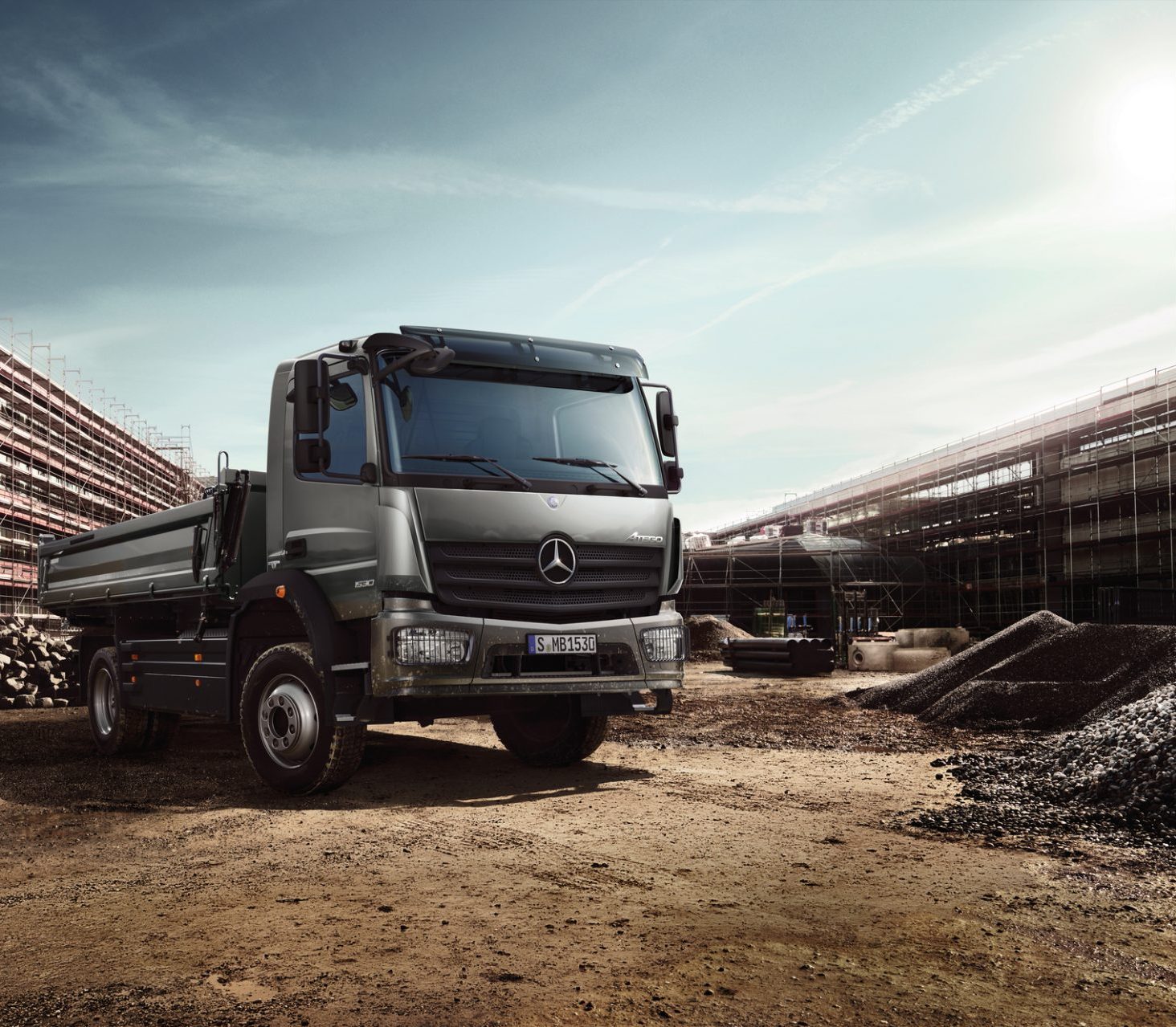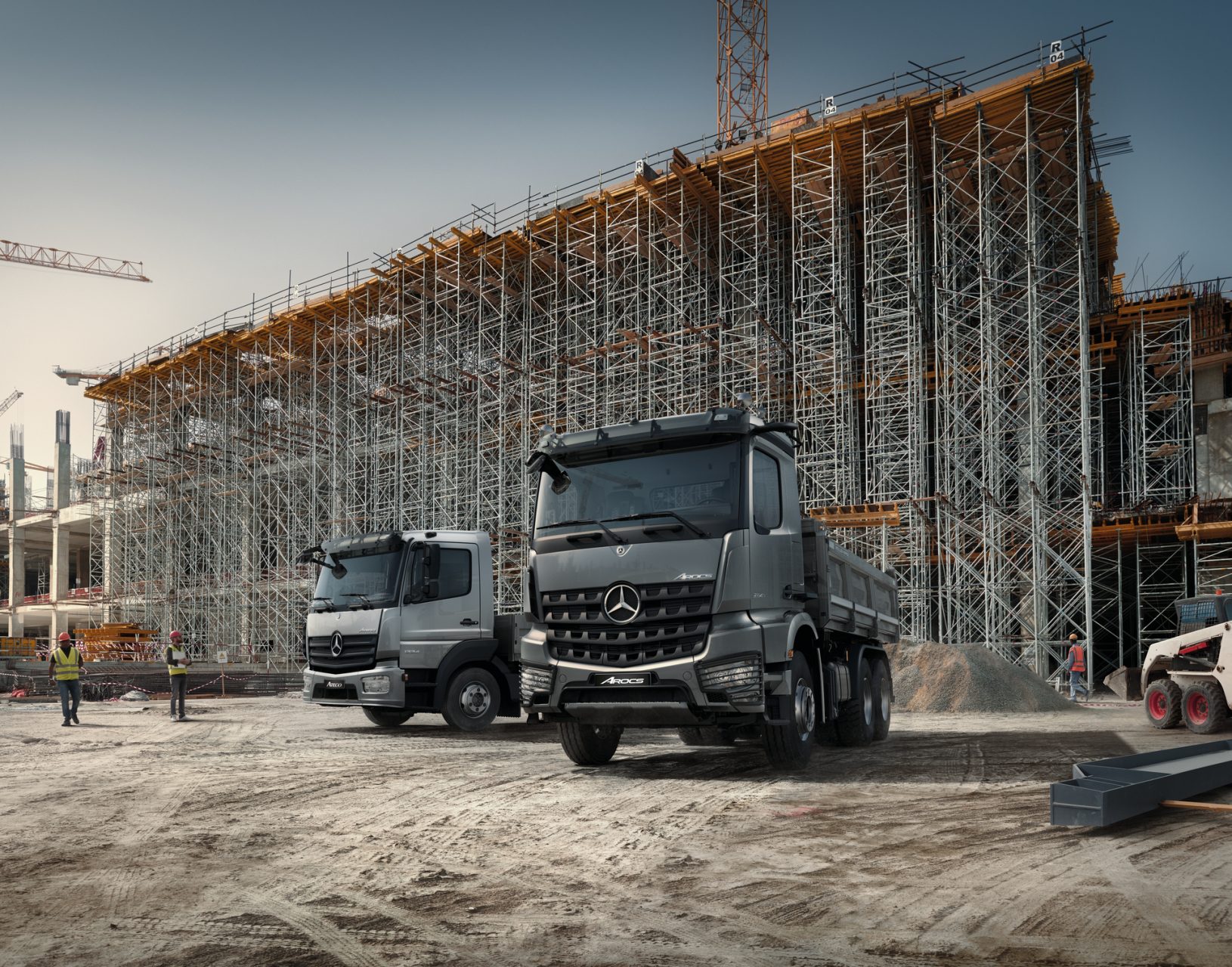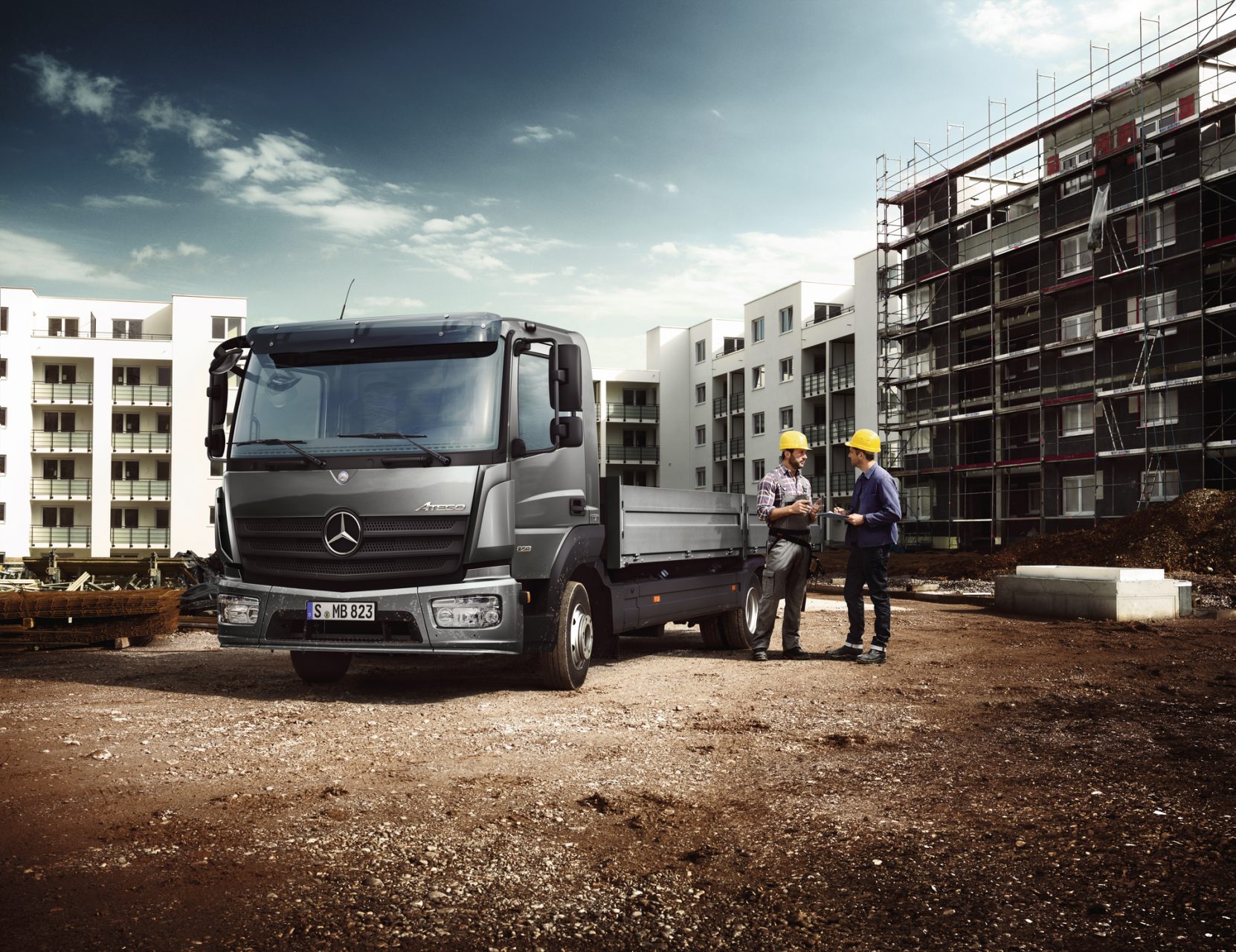 Find A New Truck
Intercounty Truck & Van have a wide range of New and Used stock on the ground and ready to go.