The Mercedes-Benz Citan Tourer
Flexible transport solutions are its strength.
Citan Tourer
The Citan Tourer is Mercedes-Benz's answer to the challenges of driving in everyday urban traffic. Its versatile load concept, generously-dimensioned passenger compartment with up to 8 seats and extensive equipment makes the Citan Tourer an everyday hero.
Spacious – Seats up to 7 passengers
High Load Capacity – Payload up to 715kg
Fuel Efficiency – Delivering up to 65.7mpg
Diverse Engine Range – Available with 75hp, 90hp, 110hp and 114hp
Key Features
Interior - Impressive functionality and comfort are delivered through the Citan's ergonomic interior design and generous stowage space.
Safety - The Citan offers industry-leading features, including ADAPTIVE ESP® (Electronic Stability Program), Brake Assist and ABS fitted as standard.
Driving Dynamics & Economy - A combination of driving dynamics, low fuel consumption and impressive handling makes driving a Citan enjoyable – whether in busy city traffic or out in the countryside.
Options - With numerous extras fitted as standard including cruise control, start-off assist and Bluetooth as well as a wide range of optional equipment available to you, the Mercedes-Benz Citan can be tailored to your requirements.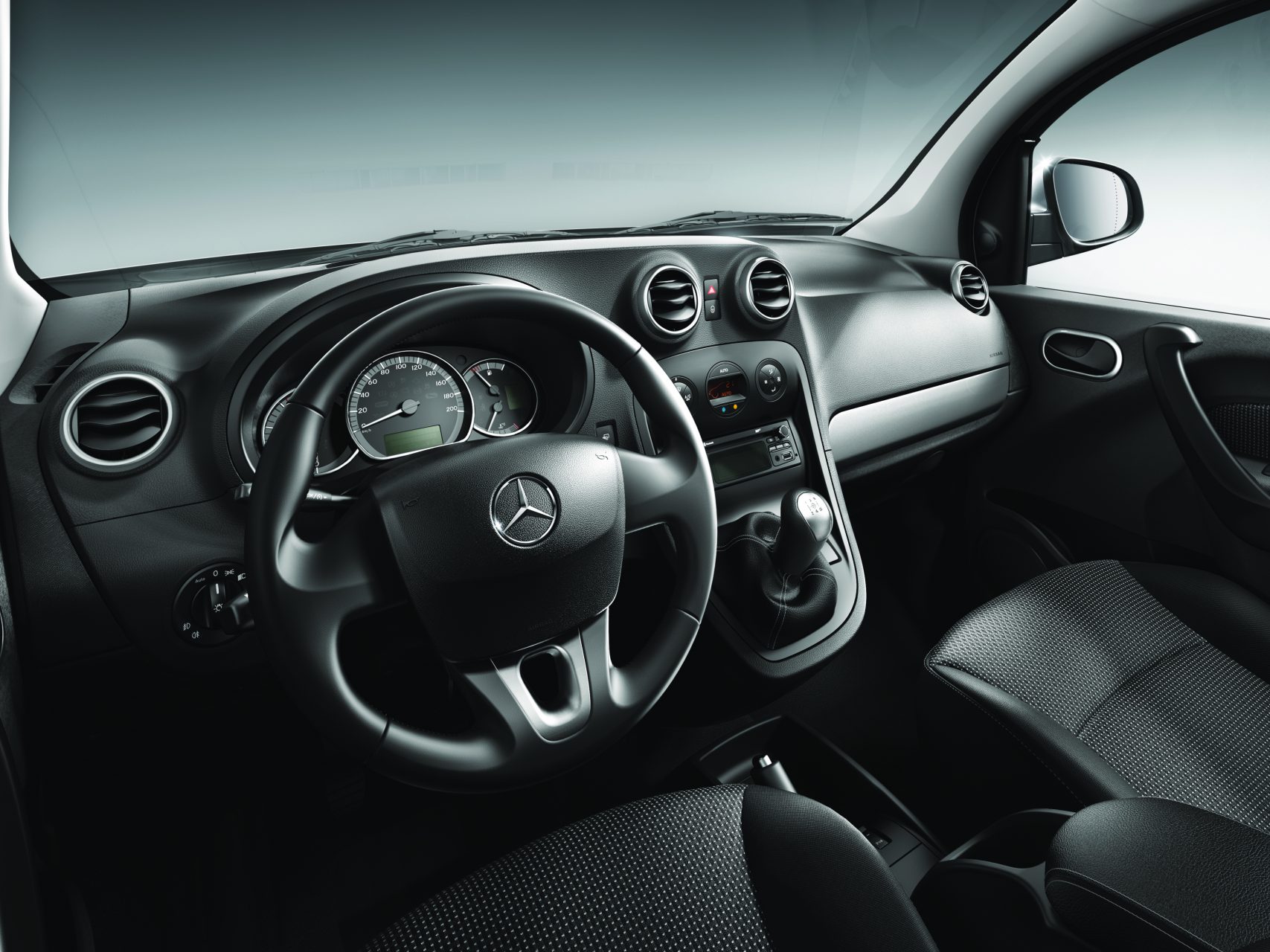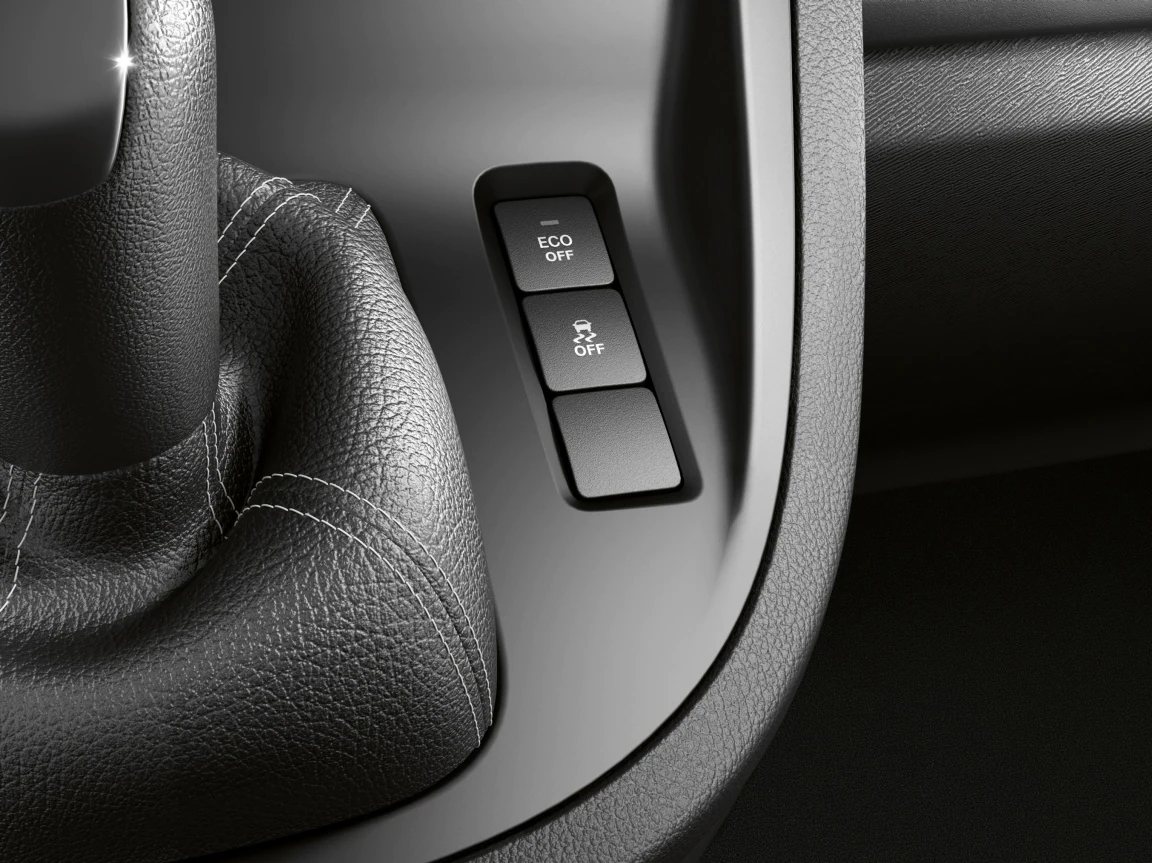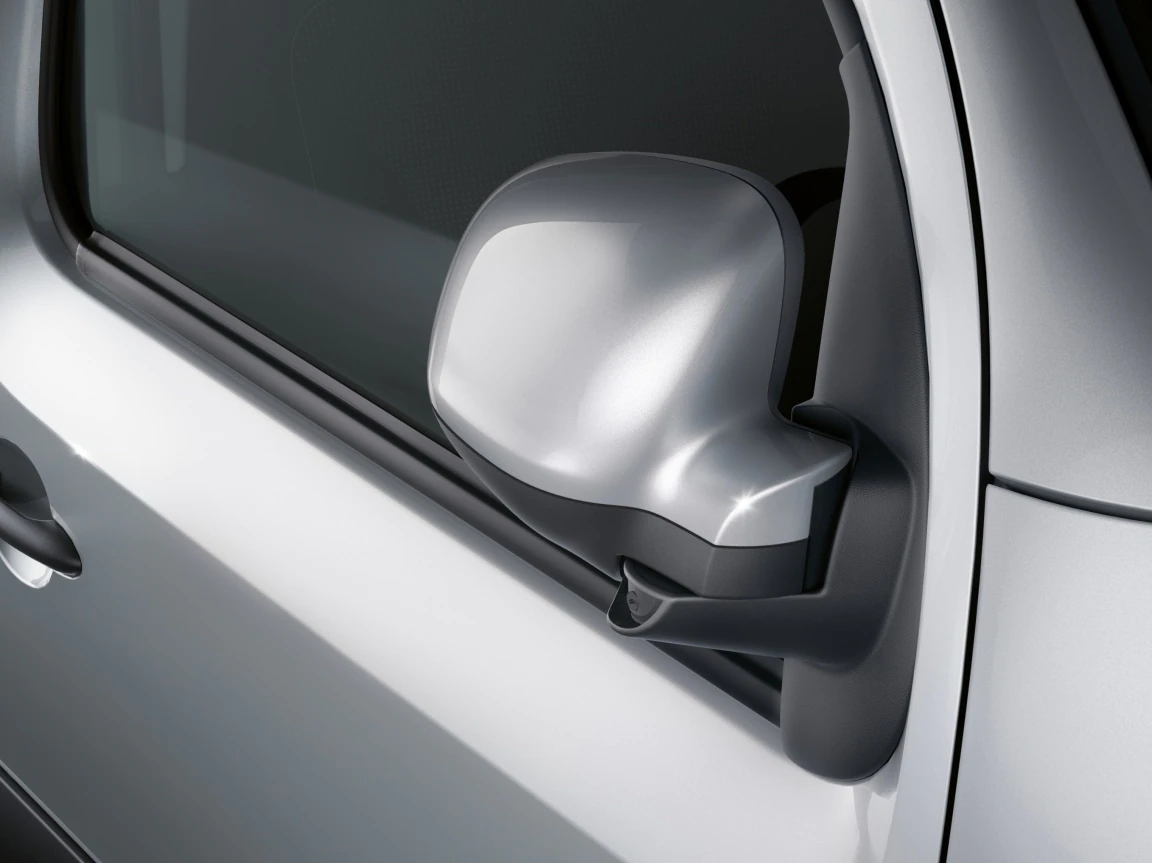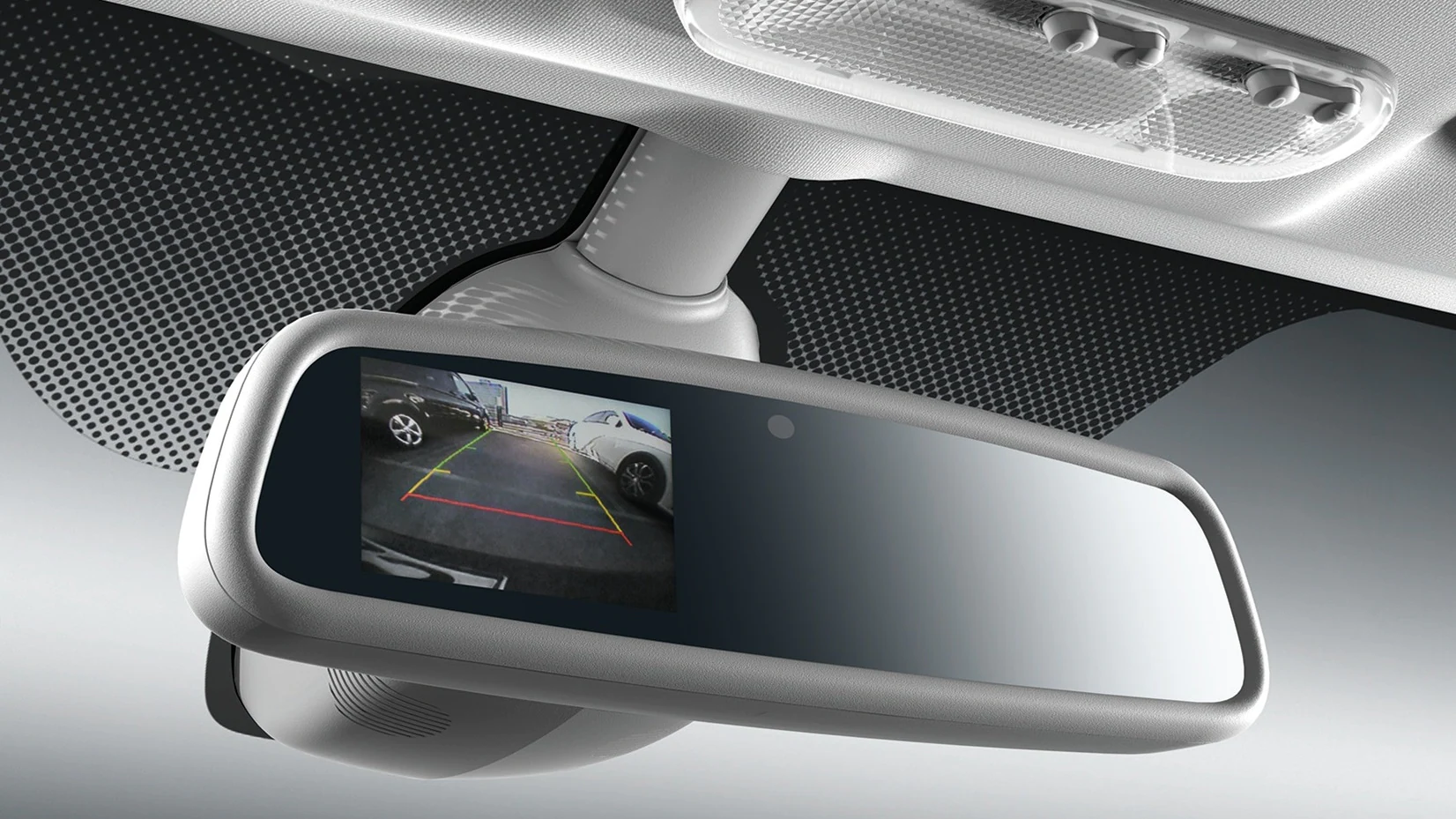 Find A New Van
Intercounty Truck & Van have a wide range of New, Used and Electric stock on the ground and ready to go.